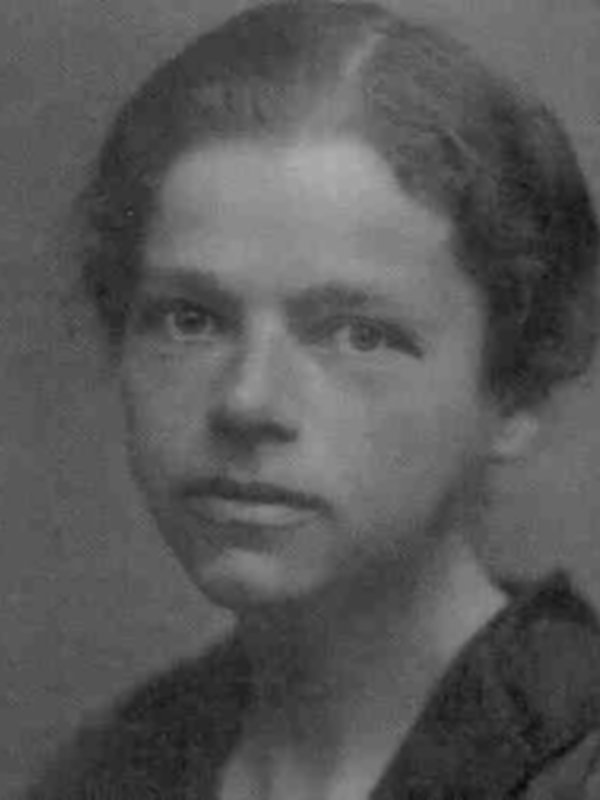 A Chamber Opera
Libretto by Frank Bidart
based on the poem by Frank Bidart
Premiere: Summer 2019, Opera Saratoga
Commission: Commissioned by Beth Morrison Projects: Beth Morrison, President and Creative Producer; Opera Saratoga: Lawrence Edelson, Artistic and General Director; The Ted & Mary Jo Shen Charitable Gift Fund and David and Kiki Gindler. The development of Ellen West was funded, in part, by an award from OPERA America's Opera Fund: Repertoire Development Fund.
Notes:
Ellen West is a new chamber opera-theatre work that delves into the world of a hospitalized woman fighting her own body and mind. Based on a true story from the early 20th century of young woman suffering from anorexia and bulimia, this multi-dimensional work shows both her personal emotional roller-coaster and the clinical descriptions of a doctor's attempts to save her.​
The poem Ellen West by Frank Bidart, which serves as the libretto for this opera, can be found here.
Opera Saratoga
Premiere Production, 2019
Photos by Gary David Gold